Career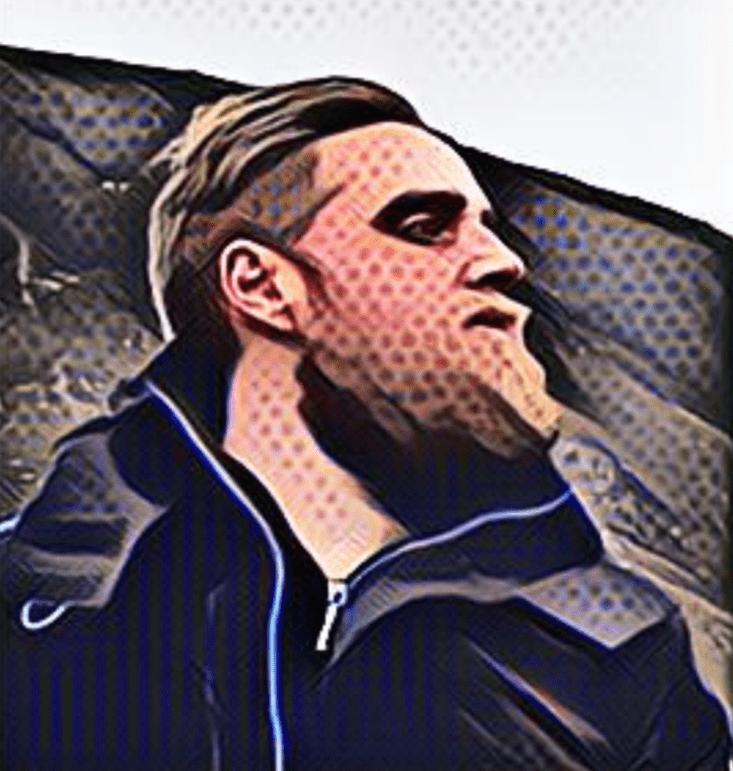 Software Engineer
Iplicit
June 2023 - Current
---
RESPONSIBILITIES
Iplicit is a SaaS Accounting software. I am working as a Software Engineer in a tech stack comprising C#, .NET, React and MS SQL Server.
Junior Software Developer
Goldstar Transport
March - June 2023
---
RESPONSIBILITIES
Following a successful career change and earning my masters degree, this is my first formal developer role. This organisation has a tech stack comprising PHP, Node.js, MYSQL, Javascript, Jquery and HTML/CSS.
KEY ACHIEVEMENTS
Within my first month I created, tested and delivered an application allowing the organisation to track it's IT assets using their preferred tech stack.
Influenced the organisation to consider introducing Vue.js as I believe this will benefit the organisation and offer an improvement over some older tools.
QA Automation Engineer
Iplicit
November 2022 - March 2023
---
RESPONSIBILITIES
I was responsible for the direction and implementation of Iplicit's Load Testing strategy.
KEY ACHIEVEMENTS
Researched, proposed and implemented a load testing approach based on Jmeter.
Created a test suite of 40+ load tests, in Jmeter and with bespoke Java code, which are runnable locally and from within the Azure Load Testing portal.
Increased test suite flexibility and reduced time required to update load test suite to < 2 hours by implementing a parameterised mechanism.
Career Break
May 2022 - November 2022
---
Following redundancy from my prior role, I used this opportunity to complete my Computer Science MSc in an accelerated timeframe, while supporting and supplementing the Masters Degree with other relevant courses and learning activities.
Business Change Leader
Axa Insurance
Ipswich
December 2013 - May 2022
---
RESPONSIBILITIES
Completion of tasks throughout the Agile Software Development Lifecycle as a 'Business Ambassador / Advisor'; creating user stories, working with developers on functionality, involvement in SCRUM and Timebox prioritisation, user acceptance testing and operational readiness.
Process improvement activities, in line with Green Belt methodology.
Ensured business compliance with key legal and regulatory change through robust stakeholder management and operational engagement activities.
Worked on, and in some cases Project Managed, many change initiatives, including highly sensitive areas such as new partner on-boarding, business and process migrations, exits and redundancies.
Improved customer and staff satisfaction through process reviews, technology review papers, business cases and recommendations.
Years of experience in delivering work individually and as part of a team, including teams which were geographically spread.
KEY ACHIEVEMENTS
Proactively reduced staff costs by £230k by researching and creating RPA-style 'Visual Basic for Applications' code.
Proactively reduced software costs by £108k per year, by designing a bespoke Customer Relationship Management (CRM) solution.
Finalist in National Contact Centre Awards in 2018 and 2019.
Asked to step up into 'Business Change and Innovation Manager' role for Travel Insurance Unit.
Team Manager
Axa Insurance
Ipswich
September 2005 - December 2013
---
RESPONSIBILITIES
Managed up to 20 members of staff across two business units.
Provided feedback and coaching to staff around KPIs, in addition to career mentoring.
Point of escalation for customer complaints.
Involved in recruitment activity including leading Competency Based Interviews
Management of Human Resource issues with tight co-ordination with Human Resources Function.
KEY ACHIEVEMENTS
Created bespoke, and widely praised, initatives to ensure my team were driving wider company ambitions.
Created a popular business unit reward and recognition mechanism.
Created many elements of the unit management framework.
Unit Team Leader of the year 2009.
Customer Service Representative